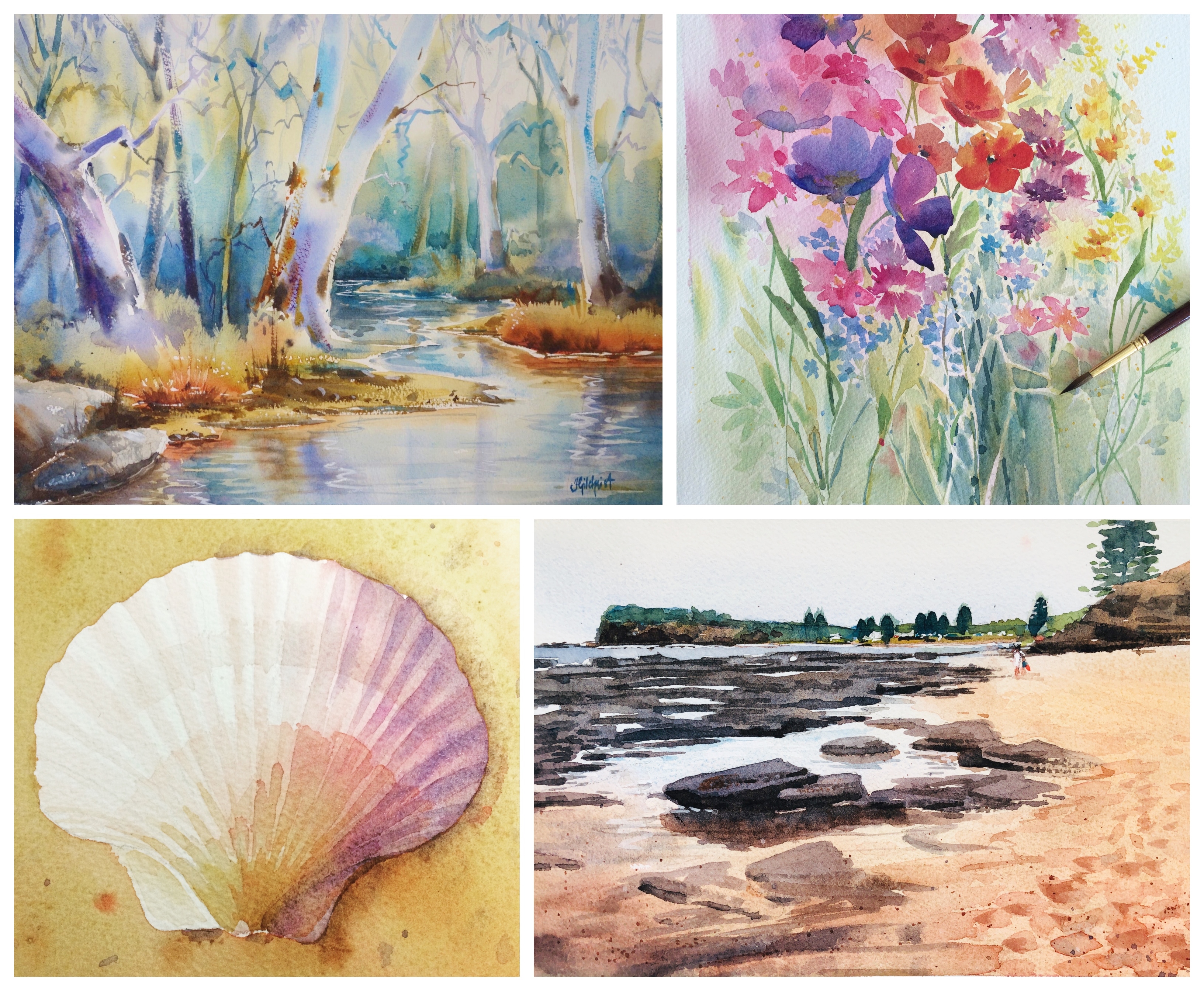 ARE YOU...
frustrated trying to figure it out yourself?

dissatisfied with hobby tutorials?

Have lots of questions about why your watercolors turn out the way they do?

At a point where you can't progress in your painting?

Wondering if you have good materials?

Wanting to know how to paint a FULL painting.

Wondering how to apply the paint and what techniques to use where?

An absolute beginner who has never painted, or an intermediate painter who has hit a plateau?

Always geting brushmarks and / or backruns in your work?

Feeling like you'd enjoy learning some REAL skills, rather than just watching youtube hobby artists?

Feeling overwhelmed with the complexities of watercolour?

Getting nervous even looking at the blank page?

THEN THIS COURSE IS FOR YOU.
STOP WONDERING. START LEARNING.
Jenny will instil confidence, give direction and teach you the skills to produce paintings to be proud of.
You won't believe what you can do after only
one class!
LEARN ~ PAINT ~ ENJOY
The Welcome to Watercolor painting school is a product of decades of knowledge - AND the online version of Jenny's ever popular art school, Northern Beaches Watercolour.
Jenny has courses from Absolute Beginner to Intermediate painters, and aims to demystify watercolour, giving you confidence, direction and the skills to paint beautiful pictures in watercolour, while having fun along the way. You can choose a level to suit you!
STOP WONDERING how they do it. LEARN how they do it, instead.
Your Instructor: is professional artist and teacher, Jenny Gilchrist.
Everyone can paint: no drawing skills required and no experience necessary.
At your own pace: enjoy watching, painting and practicing at your own pace, any time, as often as you want. Rewind and rewatch.
From Absolute Beginner: you need never have picked up a brush, you can still start today.
to Intermediate Painters: you won't believe what you never knew - learn all the tips and tricks of the professionals and revise important information.
Bad Habits: Your instructor is neither a self taught, nor a hobby artist. This means you won't be unintentionally picking up bad habits or faults.
A fully structured course: each section building skills on the last.
Step by Step instruction: nothing left unexplained.
Fully demonstrated: on clear HD videos you'll see what the painter is seeing .
Templates: and other drawing aids supplied, so you don't need to worry.
Class work notes: after each section to print off/save and keep as reference.
Keep Progressing: if you wish, through the entire course with the aim of having the skills to paint full and complicated scenes of your own.
Equipment: all equipment is described and choices given. Recommendations are suggested to ensure you produce the best paintings possible on your watercolour adventure.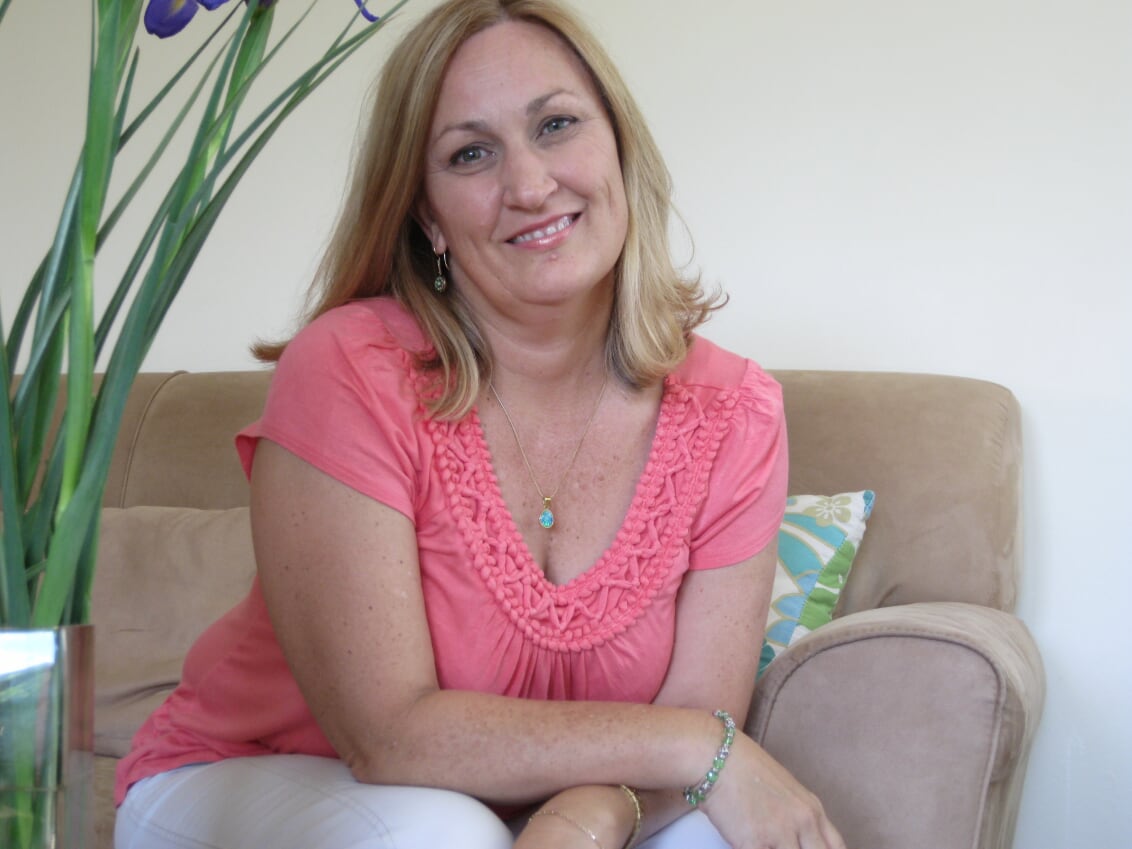 Did they love it?
"Thank Goodness I found this courseI had no idea what I was missing out on, I thought I was an intermediate painter, I'm SO glad I started from the start, its made a huge difference to the quality of my painting."
- Marie Gunderson
"I am absolutely loving Jenny's classes with her excellent way of teaching and getting the information across. Always clear and precise in a friendly fun manner."
- Carmel Fullerton
"WOW, that was the absolute best 2.5 hours I have had for a VERY long time. Jenny is not only a talented artist, but she also has a gift in translating that talent into teaching in a very easy to follow and enjoyable way. Totally recommend, if you're willing, Jenny is able :)"
- Jodie B.
With the helpful step by step guidance I was able to paint something that I didn't think I was capable of, AND had a lot of fun doing it. I love that we get the subject to paint, with great instructions on how to bring all that we have learned together:
JT